WELCOME TO THE SHOP
Here, you can invest in everything you need to
efficiently launch, grow, and thrive with an online
private photo editing business with
proven systems that work.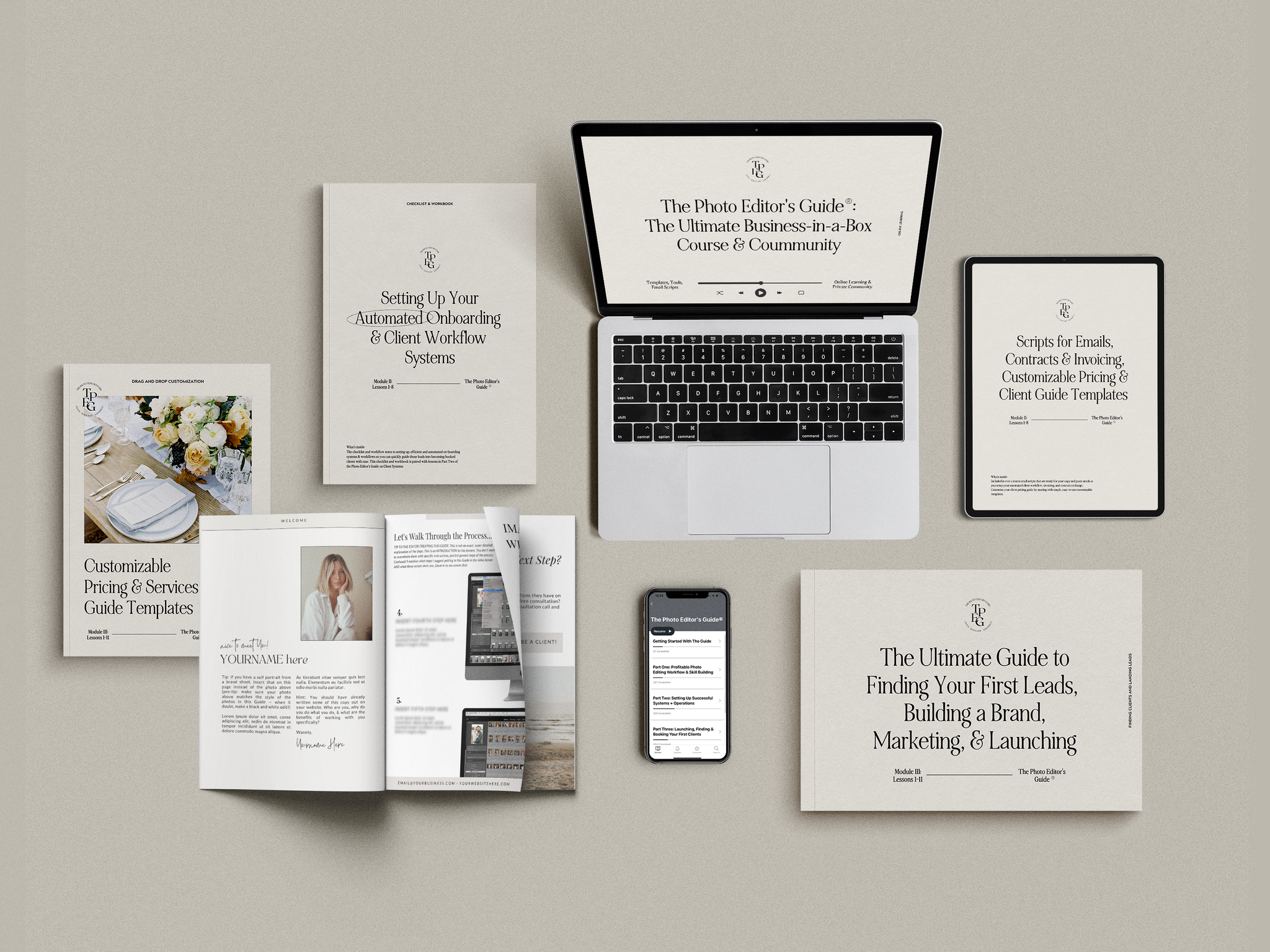 The Photo Editor's Guide®: The Ultimate Business-in-a-Box Online Course & Community
This "business-in-a-box" online course and community is the foundation you need to kickstart your photo editing career and find your #wfh freedom.
The Photo Editor's Guide's signature course teaches you everything you need to know to become an in-demand photo editor quickly, with an expert to guide you, a wealth of done-for-you resources, tools & templates to equip you — plus, lifetime access to a private community to lean on as you grow.
Includes 30+ Video Lessons that cover everything from A-Z with learning, building, and launching your career into private photo editing
Done-for-You Email Scripts and Contract Template
Customizable Pricing and Instructional Client Guide Templates
Income Spreadsheet Tool
Client Management Systems Checklist, Brand Strategy and Marketing Checklist
Testimonial Request Script & System
Marketing Cheat Sheet for Finding and Attracting Leads

...and so much more!
Take the guesswork out of finding and booking clients with a proven roadmap! Building a brand from scratch without experience or personal portfolio. Feel confident with the knowledge and practice you'll gain on providing a bespoke editing experience for any client, all while editing with speed and consistency!
BONUS BUNDLE ENROLLMENT ✨ LEARN MORE...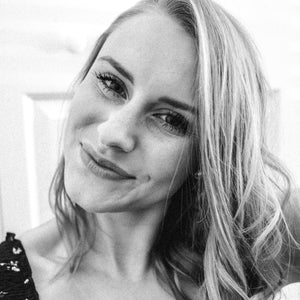 Ashley Dahlke
"Katie gives you everything you need to succeed as a photo editor and then some! Katie and other editors always respond to my questions or comments quickly and I love that I feel like I am part of a community of amazing and talented photo editors. Today I have 20 clients and I have been able to replace my income from my full time job. I am truly grateful for Katie and the Photo Editor's Guide!"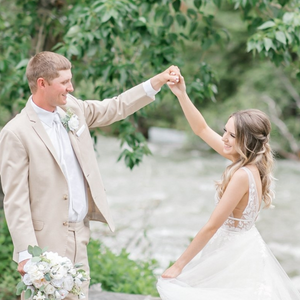 Reviewer name
"The Photo Editor's Guide was the best investment I have ever made! Katie walks you through absolutely everything you need to run a successful photo editing business. I do have some experience in this as I am a professional photographer myself, but I could not have done this efficiently without Katie's help."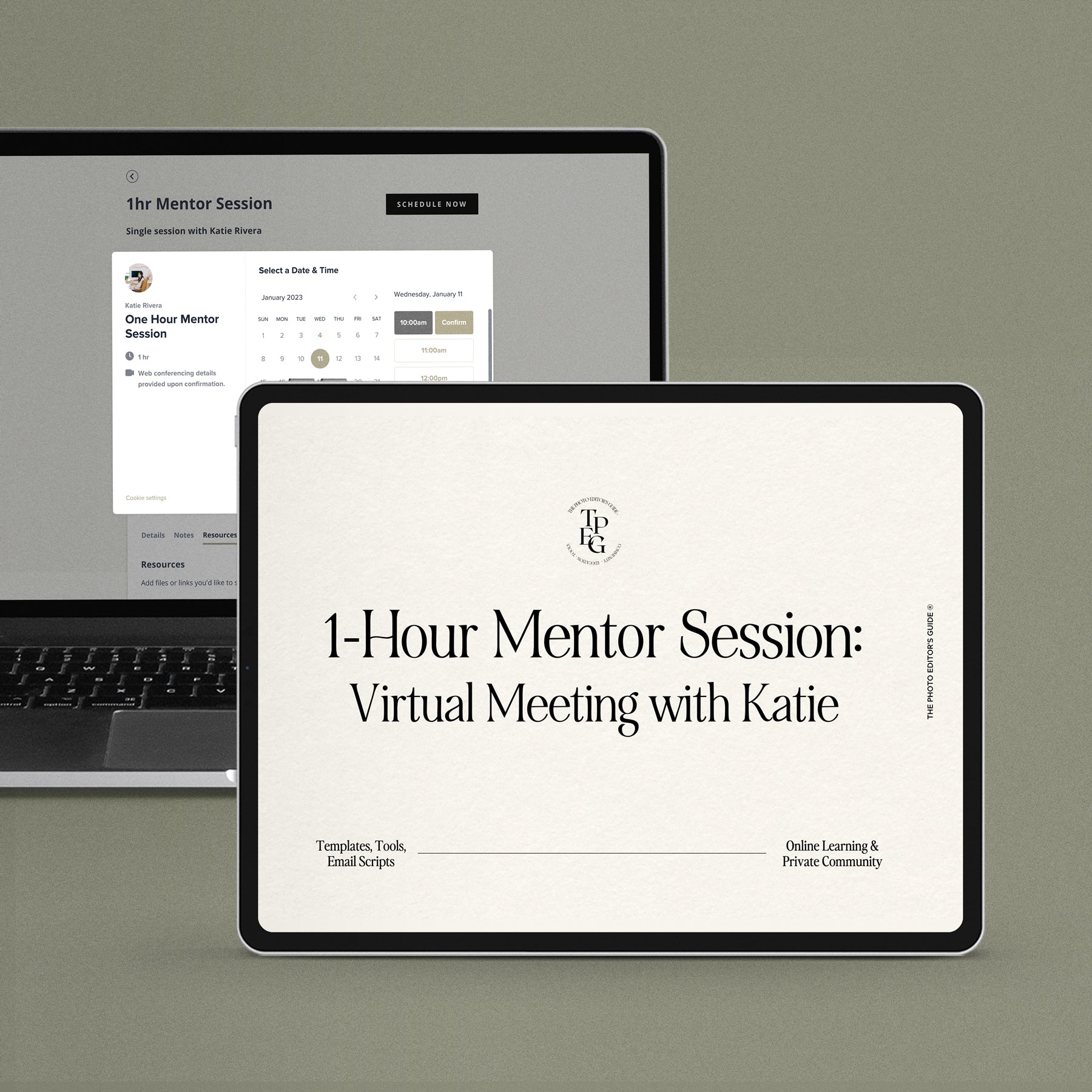 Virtual Mentor Zoom Session with Katie
$120
Now offering one hour mentor sessions over Zoom! We can discuss anything and everything related to business and editing as it relates to being a Private Photo Editor for wedding and portrait photographers! 
What you'll get:
One hour Zoom session with Katie
A private Coaching Session Dashboard inside our course platform to take and store notes
Self-book your Zoom session with access to our booking Calendar inside your Coaching Dashboard
Watch and access a recording of our Zoom meeting in your Coaching Session Dashboard for up to 12 weeks
I need this!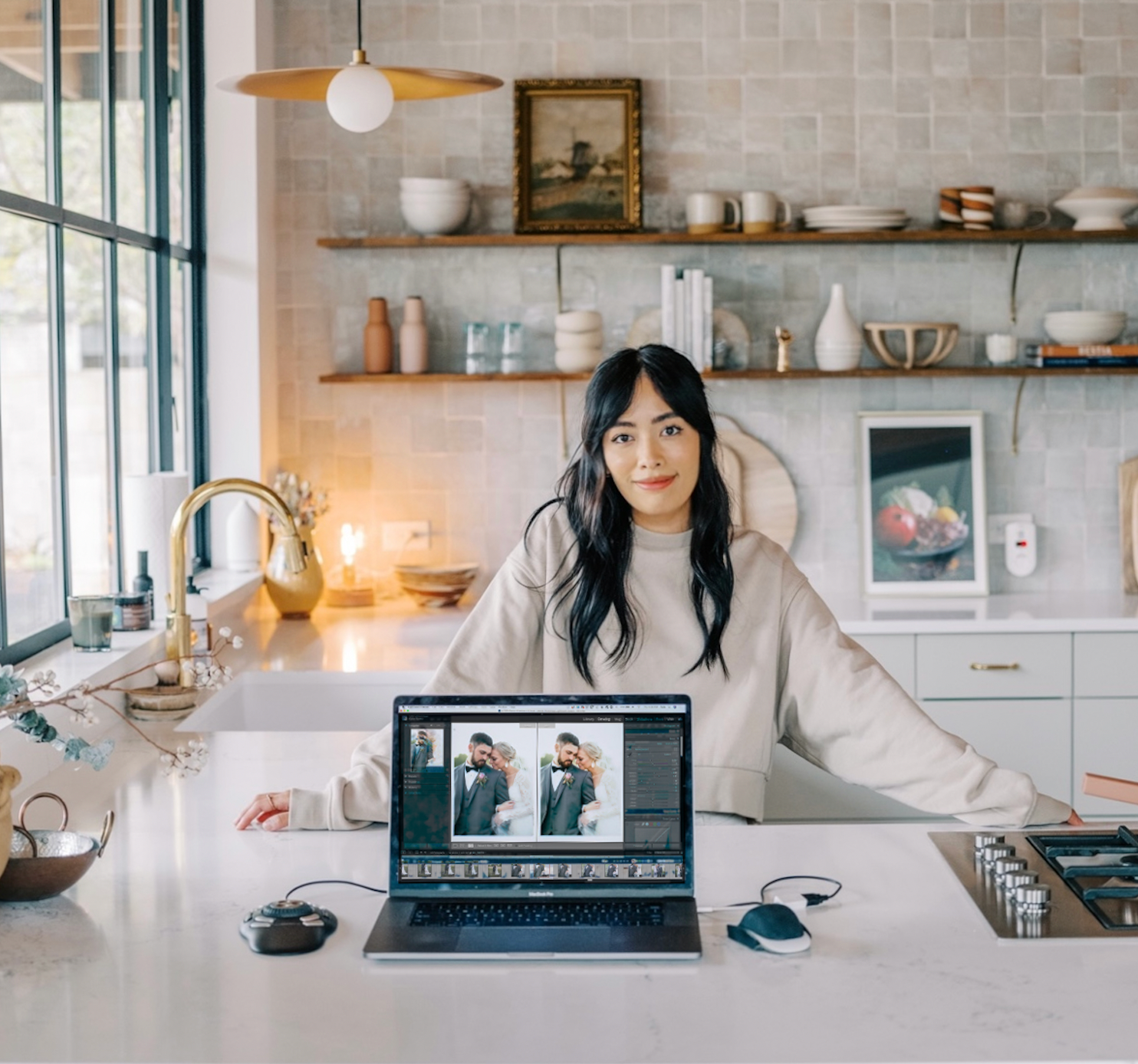 How It Started
Hey! I'm Katie Rivera, a passion driven photo editor and educator, and I'm proud to be a gateway in the wedding and potrait photography industry for private photo editing.
I started my own entrepreneurial journey as a wedding photographer. After several years of working back-to-back weekends and being dependent on someone else's schedule, I knew something needed to change (burnt out and exhausted, party of one!). I also knew how valuable my editing skills were in the industry, and decided to try my hand as a private photo editor for other photographers. At the time, no courses on the topic existed, so I just started, struggled, and learned a lot along the way. 
Today, I've deliverd over 1,000 weddings to my editing clients with a more flexible and easy-going schedule! But I'm not a one-in-a-million editing unicorn. You can absolutely do the same, and I'm handing over the exact blueprint I wish I'd had so you can do it better, faster. 
LEAVE THE SHOP TO LEARN MORE...